Janine aggen – fashion Stylist
Fashion Stylist
"Fashion is the most beautiful illusion you can have."
Alessandro Michele
Janine aggen – 
Fashion Stylist
Janine aggen – fashion Stylist
Fashion Stylist
"Fashion is the most beautiful illusion you can have."
Alessandro Michele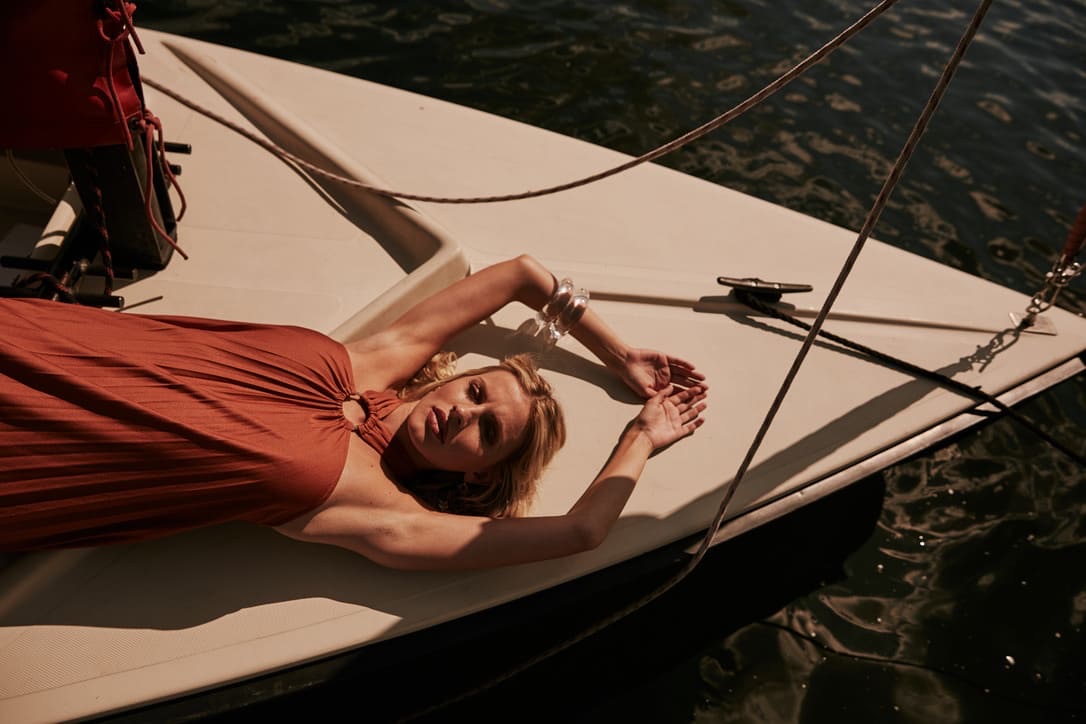 Advertising
Want your clothes to look fabulous?
I will place your brand into the perfect setting so your customer won't have chance other than buying them.
Editorial
Looking to tell a story or convey a certain brand identity?
I will bring the vision of my client to life and create original looks specifically for your editorial through high quality styling.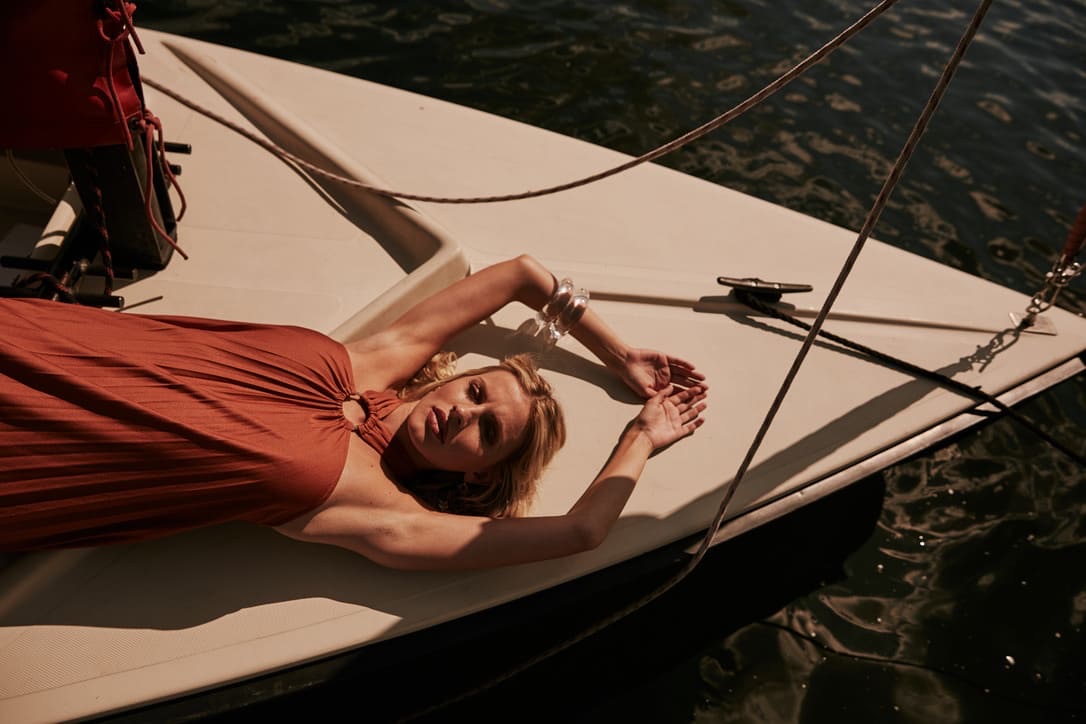 Celebrity
Take the stress out of getting dressed so you can finally focus on the things you love! No matter if you are looking for great photoshooting-outfits, the perfect red carpet look or anything else: Together we will find an awesome outfit for every situation!